One of the best selling refrigerators of all times. "Verygood" can be seen everywhere in Hong Kong. Possibly the most recognised product from Luen Pun. Produced by our own factory, highly recommended even within the F&B industry with its competitive price and quality control.
Lei Sui is a sub-brand of Luen Pun that specialises in kitchen/chef knifes, shears and scissors. There is one situates in most of our Luen Pun branches. Since 2013, there is no less than 20 brands available, most of them are from Germany (such as Wusthof) and Japan (such as Aoki-Hamono & Kiya). Japanese sharpening stone and American electric sharpener. And a few exclusively available in Hong Kong and Macau region by Luen Pun.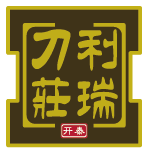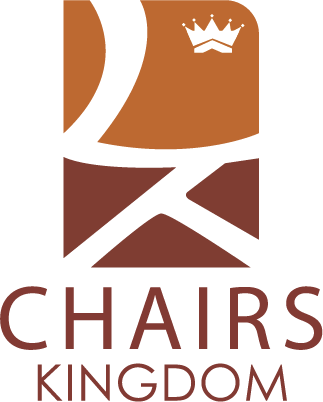 Sometimes, we are putting too much focus on the kitchen and omitted the dinning area. This is why Luen Pun has created another sub-brand for chairs and dinning/coffee tables. They are all displayed on the top floor of our flagship store in Yau Ma Tei.